On Monday 15th October the IT support teacher will be visiting the school to spend time with teachers as scheduled while their students have sessions with peripatetic teachers.
On Tuesday 16th October a group of Learning Support Educators will attend a session on the use of tablets.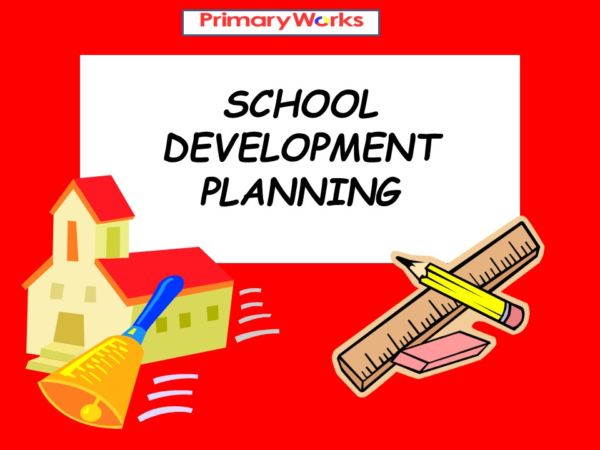 On Friday 19th October 2018 all the staff will be involved in a session of the School Development Plan. For that reason, children will have no school on the day.
 For further information re the school's calendar of events please view Calendar.