On Monday 17th December, year 6 students will be visiting Valletta.
A Basketball Awareness session will be held on Monday 17th at 1:00 pm in the schoolyard for year 3 students.
A Basketball Session will be held for those children who applied for as follows:
Monday 17th December, and
Wednesday 19th December
Both Sessions start at 2:30 pm, weather permitting.
On Monday 17th December there will be after school-storytelling sessions in the library for children 0-3 years at 4.15pm.
On Tuesday 18th December there will be two concerts as follows:
9:30 am – Year 1 concert
10:30 am – Year 2 concert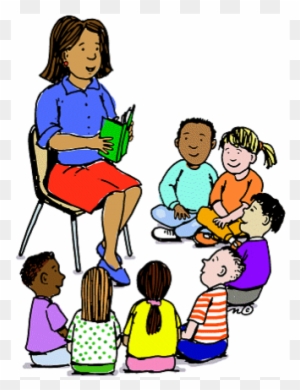 The series of sessions Ghidli Storja will carry on in year 3 classes on Tuesday 18th December. The sessions will take place as follows:
10:30 am – Yr 3.1
11:25 am – Yr 3.2
12:45 pm – Yr 3.3
On Wednesday 19th December, Years 3 and 4 will be giving a Christmas concert as follows:
9:30 am – year 3
10:30 am – year 4
A holy Mass celebration will take place on Thursday 20th December for years 1 to 6. The holy celebration will take place in the school hall.
On Thursday 20th December, after the 10:30 am Holy Mass celebration members from the Students Council will present the items gathered for Hope for Paws to officers invited for this occasion.
On Friday 21st December all classes will be having a Christmas party in class. The party will be over by 12:00 pm (noon).
Transport on Friday 21st December will pick up children from school at 12:00 pm (noon).
 For further information re the school's calendar of events please view Calendar.