A Basketball Awareness session will be held on Monday 10th at 1:00 pm in the schoolyard for year 4 students.
A Basketball Session will be held for those children who applied for as follows:
Monday 10th December, and
Wednesday 12th December
Both Sessions start at 2:30 pm, weather permitting.
On Monday 10th December there will be after school-storytelling sessions in the library for children 0-3 years at 4.15pm.
Kindergarten 1 & 2 students will be giving a concert for their parents on Tuesday 11th December 2018. The concert starts at 9:30 am. Parents, please be seated at 9:15 am.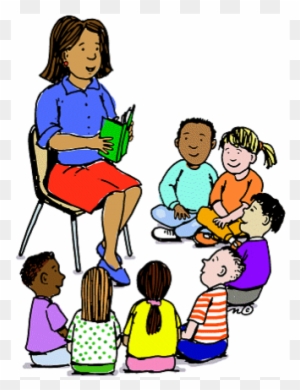 The series of sessions Aqrali Storja will carry on in year 3 classes on Tuesday 11th December. The sessions will take place as follows:
10:30 am – Yr 3.1
11:25 am – Yr 3.2
12:45 pm – Yr 3.3
On Wednesday 12th December, Years 1, 2 and 3 will be going to the Empire Cinema to watch a film.
13th December is a national holiday. Children do not have school on the day.
On Friday 14th December there will be a celebration day for years 5, 6 and 7. Year 5 and 6 students will also be giving a concert for parents.
 For further information re the school's calendar of events please view Calendar.