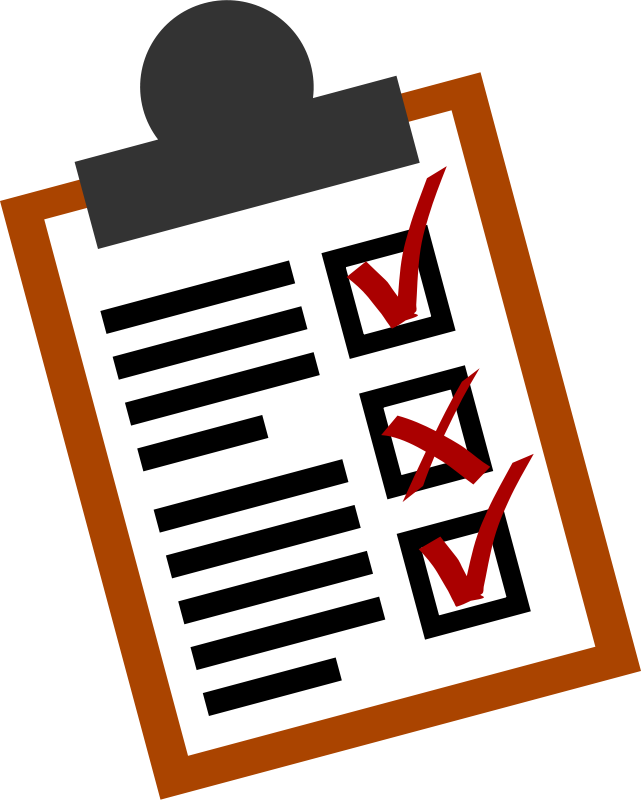 Dear Parents / Guardians,
In the coming days the school will be working on a plan for the next scholastic year. To help us plan this work we are conducting an online survey regarding the school. The link to this online survey is
https://forms.office.com/Pages/DesignPage.aspx?auth_pvr=OrgId&auth_upn=joseph.mary.deguara@ilearn.edu.mt&origin=shell#FormId=O3ivQUNSKEy3pGcsC57e0i2Qkbp2zN1PiAHtqv02YApUMVlKR1VaNTRWSUwwQ0FaVU5CMU1BNk9LUC4u
The questionnaire has to be filled in by noon Monday 15th April, 2019.
Thank you for your co-operation